Camera, Photo & Accessories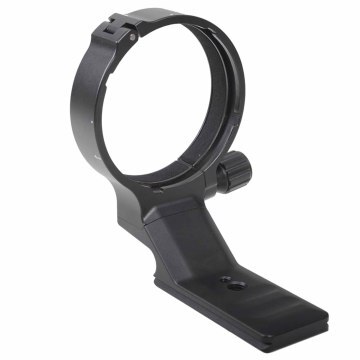 Lens Collar Foot Tripod Mount Ring for Nikon AF-S 200-500mm f/5.6E ED VR Lens
$62.99
Great product! Very detailed description.
I have used this collar for almost a year now. It is good product, rotating lens in the collar is little tough, but not much of an issue and Nikon original collar is not great at that. Good value for money.
great replacement for Nikon collar.
I really like this lens collar, it looks like it came with the lens and has a built in Arcade Swiss compatible mount built into it. Very well made.
As good as the OEM Nikon one, but Arca compatible mount.A lot cheaper than Kirk or RRS.
With the built in arca-swiss release plate this collar is much more convenient than the standard Nikon collar. The build quality seems to be great also.

Your cart is currently empty.