Camera, Photo & Accessories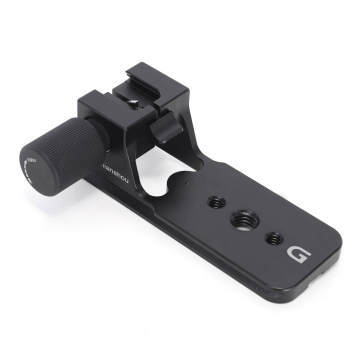 Tripod Mount Ring Foot Lens Collar Base for Sony FE 200-600mm f/5.6-6.3 G OSS
$27.99
Bought this for my Sony FE 200-600 5.6-6.3. The foot is much longer than the original one and the other brand foot I bought, and so makes it possible to balance the lens even with a light camera mounted. Fit like a glove, very well made, slim design and looks great. The double dovetail feature is also great as I can readily mount a flash bracket clamp to the foot and use it while the lens is in the clamp of the tripod head.
This lens foot is cool, very well mead. I can firmly mount it on my sony 200-600 f/5.6-6.3 g lens, its connection is very satisfying to me. I prefer black than white.

Your cart is currently empty.