Camera, Photo & Accessories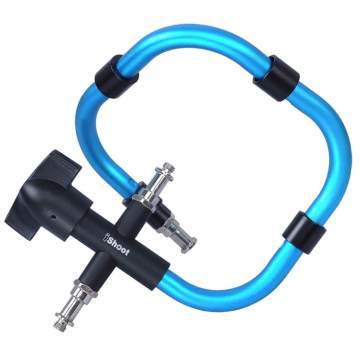 Support Arm Bracket Holder for Camera Speedlite Flash Tripod Light Stand 3-5kg
$62.99
It's trong and quite easy to use.
This is the first time for me to use this kind of stand. I had made a bad imagine before I got it. I bought it just because of its beautiful color, but when I got it, I thought it can hold my camera. But I don't know how to install it, when I asked customer support, I got to installation video. I have used it successfully and it is very convenient. thank you very much.

Your cart is currently empty.