Camera, Photo & Accessories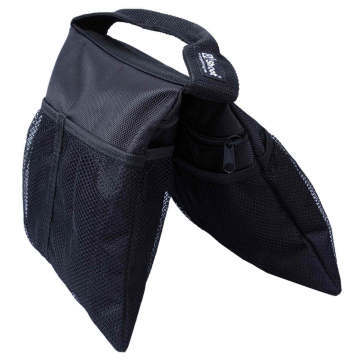 2in1 Stuff Sack Counter-balance Sandbag for Flash Light Stand Boom Camera Tripod
$14.99
The goods of enchantment. Delivered for two timbers.
This is a good deal. I bought this item at a lower price. I thought the delivery would be very slow. Unexpectedly, I got it very quickly(about 1 week), and its quality also surprised me. I am very grateful for this shopping. This made me feel happy, and the money I paid in exchange for quality products and ultra-fast logistics. Thanks.
very well made. If it can be better fixed on a tripod, it will be very, very good.

Your cart is currently empty.