Camera, Photo & Accessories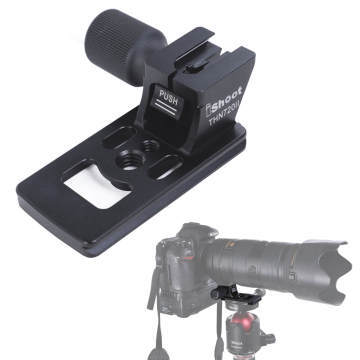 Replacement Lens Foot Tripod Ring Base for Nikon AF-S 70-200mm f/2.8E FL ED VR
$17.99
Good news first - this base foot works for my Nikon 70-200 f/2.8E lens. I tested several other options here on Amazon, this one is the winner. It also works on Nikon 70-200 VR II lens.
good product, low price and fast delivery. I recommended this seller !

Your cart is currently empty.