Camera, Photo & Accessories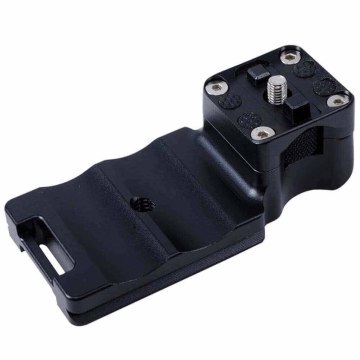 Lens Collar Foot for Canon EF 100-400mm f/4.5-5.6L IS II USM Tripod Mount Ring
$22.99
The shipment took a while, I wish there was a faster shipping option.My foot got a little wiggle, I was able to "fix" it, but for the price I can't complain, when you see RRS or other option that are in the hundred...
Seems solid construction, fits very nicely both to lens and into tripod head clamp. Shipping took a while so hopefully you don't need this in a hurry. After nearly a month, so far all going very well.
Good product. It does the job it's designed to do. The fit and finish was very good. The mount was shipped from China and arrived well before expected.
The collar fits my 100-400mm just like the Canon foot and appears to be well-made. Attaches to my Arco-Swiss perfectly. Very satisfied with this product and vendor (Photoloving Photography Equipment).

Your cart is currently empty.