Camera, Photo & Accessories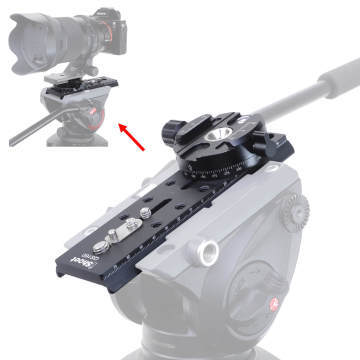 Adapter Connect Arca-Swiss Quick Release Plate to Manfrotto Tripod Fluid Head
$57.99
Great workmanship, there is no problem with the installation, I think its value is far more than its price. Nice product, thank u!
I used this adapter to mount my Canon lens to Sachtler FSB 6T, very stable and easy to use. It's a good design, satisfied.

Your cart is currently empty.